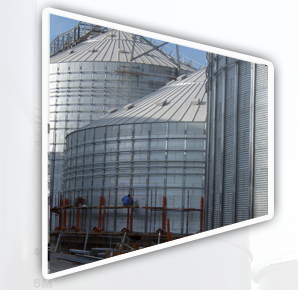 Sands has quality management system in accordance with requirements of ISO 9001-2008. The new goals are set and necessary improvements are made in the system to ensure effective operation.
A comprehensive quality management program has been developed to implement the IMS Policy, integrating all the management functions and involving all level of employees. The program is established to cover the following area:
Products and Systems to meet the customer requirements with respect to performance, reliability and safety. Strict compliance to specifications with emphasis on "does it right" every time in all areas of operation. Selection and maintenance of suppliers fundamentally based on quality of their products and services. Continual efforts to improve quality and productivity through technological excellence. Promote company wide quality awareness through training and education programmers and ensure that the quality policy is understood, implemented and maintained at all levels in the organization. Acquaint customers adequately with proper usage of our products and systems.
The management of Sands group insures that the all the accompanying procedures, manuals & instructions are binding for every employee during every phase of construction / installation process.