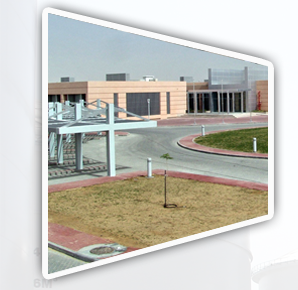 Sands established Integrated Management System (IMS), which is designed to meet the requirements of ISO 9001:2008 Quality Management Systems, ISO 14001: 2004 Environmental Management Systems OHSAS 18001: 2007 Occupational Health and Safety Management and check the control in quality, environment, and health & safety (QEHS) and enforce the QEHS norms of UAE authorities.
MANAGEMENT COMMITMENT
Concept of integrated management system is adopted and all the documents together define the complete system for the organization. The management has identified the various processes required for the operation of the organization and their sequence. Operations and processes are divided among various sections. All the processes are controlled by documented procedures / instructions. The management provides information and resources to support the processes and evaluates effectiveness of the Quality and EHS system periodically for necessary improvements.
Customer requirements and expectations along with regulatory and legal requirements are communicated to all functional area, which have roles in realizing the services. These include the product specifications, regional regulations (such as GCC specifications or other country specs.) etc.